12 tags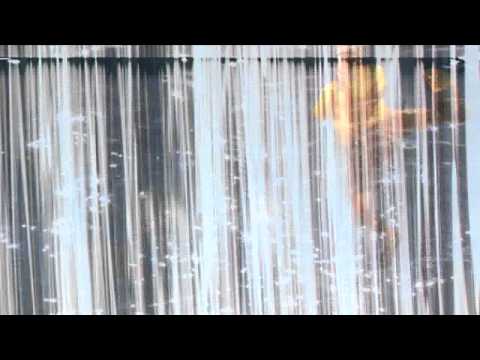 NEW VIDEO: All Of It's Yours →
To celebrate the great weekend we all had last week, and the great weekend of sun ahead, here's a new video for The Casanova Wave's track All Of It's Yours… enjoy!
IRISH TIMES REVIEW →
"alluring, gleeful electronic pop… the kind of earworm that is always welcomed when it comes your way."
NEW SINGLE AND VIDEO OUT TODAY! PLUS ALBUM RELEASE...
IT'S HERE! The new single, 'The Light' featuring the vocal talents of @Sleep Thieves is out today! The debut album 'Joy Of Being' will be released on July 13 2012. Check out the new video and please share it around, get the summer started!  http://www.youtube.com/watch?v=orHltUBuKcw&list=PL8D4435AA25ED5F87&feature=plpp_play_all You can pre-order the...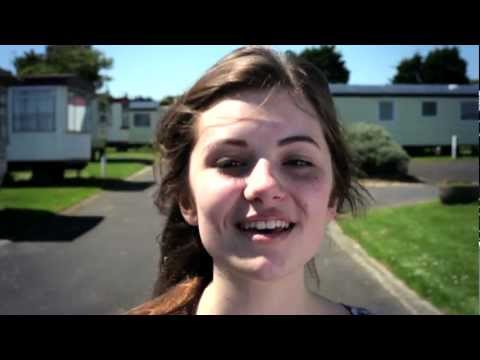 SOLAR TAXI - 'ZODIAC' (New Single) →
G'wan the lads!
DEBUT ALBUM
Listening to the first masters of my imminently forthcoming debut album, mixing well with all this sunshine… Track featuring Aisling from Solar Taxi and Katie Kim sounding particularly lovely…
Bob Dylan - Meet Me In The Morning →
"They say the darkest hour, is right before the dawn" 
WINGNUT GALWAY
Wingnut Records Galway at Bell, Book and Candle is now re-stocked with The Casanova Wave EP…
COCK AND BULL REVIEW: Katie Kim - Cover And Flood →
COCK AND BULL REVIEW: Katie Kim - Cover And Flood
SPEAKEASY 2.21 - Holly Browne//Shane Elliot//The... →
I'll be spinning a few MP3s at this tomorrow night…
RADIO CAROLINE UK →
"We love The Casanova Wave and this joyous and upbeat take on electronica. Brian McCartan is a one-man – man machine with a fantastic ear for deliriously happy hooks, childlike melodies and  infectious beats. This track (also called The Casanova Wave) is brought together over an intoxicating groove that could effortlessly fill a dance floor – and if the pillow fight video is anything to go...
DEAF JOE ALBUM LAUNCH - TONIGHT! →
Deaf Joe album launch tonight in SOMA, Waterford, with support from Burrows. €5.
1 tag
NEW VIDEO!
Just started work on the next The Casanova Wave music video, hoping to start shooting in the next few weeks… work is beginning with the very gifted John Loftus, and a crew being assembled by Film Lab Waterford …..
Album update
Work is continuing on the album… almost there! It's short on names, heavy on tuneage. Time for mastering, artwork etc.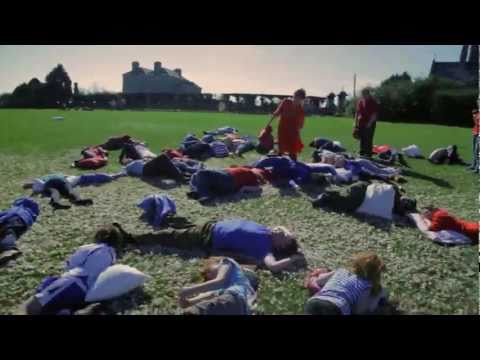 1 tag
The Point Of Everything - The Casanova Wave... →
Interview with The Casanova Wave from August 2011, from The Point Of Everything blog.
"Ain't nuttin' to it, but to do it"
– Snoop Dogg